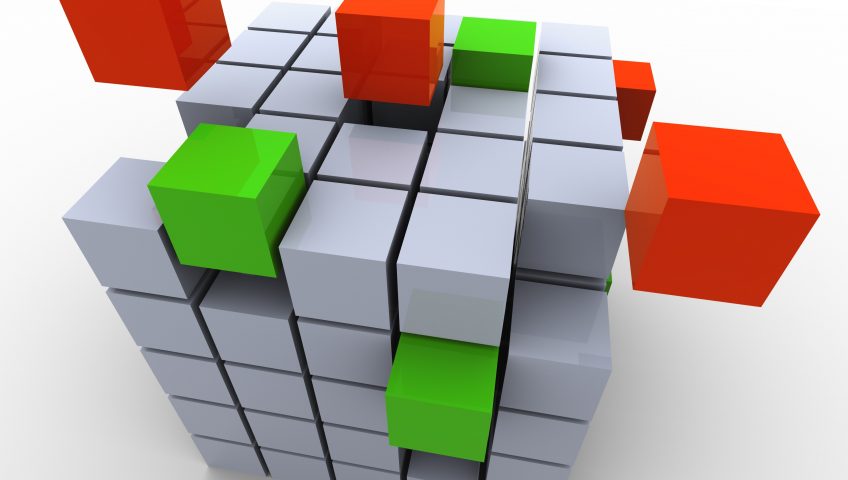 Flexibility
In an economic climate of constant change, organisations must make sure that all aspects of their business operations are flexible, this way they can adapt at a moment's notice to take advantage of potential opportunities and stay competitive. Re-locatable real estate assets make your organisation even more agile. KC Cabins Solutions gives your organisation the capability to disassemble, relocate or refurbish the modules to meet personal requirements. You can contract and expand space quickly by adding or taking out modules. Modular construction also reduces disruption to your operations, surrounding buildings as well as the environment.
Maximise Your Allocated Budget
KC Cabins Solutions offer incredible productivity and cost gains on your project. For example, modular construction bids typically include all of the mechanical, plumbing, electrical, and structural sealed plans as part of the package, which provides excellent savings to clients on their architectural costs. In addition, KC Cabins have established relationships with vendors and suppliers as well as the ability to purchase materials in larger quantities and at a competitive price. Off-site construction reduces labour and supervision costs as our skilled workers build modular buildings at a fixed price. You also avoid conflicts with scheduling trades and other delay issues.
 Use Modular When you Value Better Construction Quality
Modules constructed off site must meet the same building codes and regulatory requirements, such as IRC or IBC, as other types of construction. However, KC Cabins techniques make the modules much stronger than conventional construction. Each module undertakes a strict engineering process to make sure that the section can withstand transportation to the site and when guided onto the foundations. Storage of the materials in a climate-controlled environment also keeps them safe from deterioration or damage from moisture, extreme temperatures and other elements. Skilled workers build the modules on tables, guaranteeing consistent precision in the work place. Builders assemble the modules on site with strict adherence to local, state and national building code requirements.