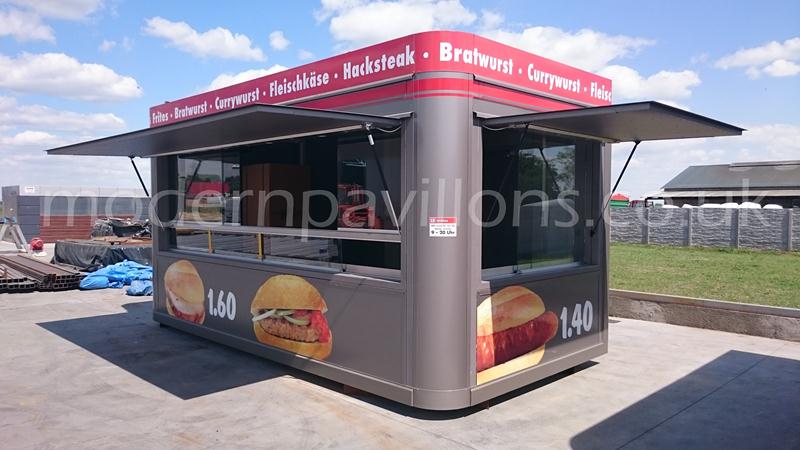 Modern Finishes & Styles
Extraordinary Modular Kiosks, at an Affordable Price...
We currently offer a large range of modern, professionally built kiosks. If you are a business owner or/are seeking to create your own business – our portable modular buildings will help you promote your brand. As well as our consistent quality build, we offer any size or color you desire. Our Kiosks are carefully manufactured to the highest standards.
Ideal for Burger Bars, Pizza Parlors, Cafes, etc.
Mobile and Modular
Full Range of Finishes
Thermally Efficient.
Low Maintenance.
Location of Kiosks
Our Kiosks are perfect for places in which people may be waiting some time. For example, bus stops, train stations etc as passengers may be willing to spend their time with a hot beverage or snack rather than just waiting outside in the cold. Also, Kiosks prove extremely beneficial in the center of busy cities where a number of people pop in for something to drink.
Benefits of Modular Kiosks
Modular buildings are easily movable from one location to the other if necessary. Because of this, you can carefully plan your strategy and freely adjust the coffee kiosks required destination. Your Kiosk can also be decorated and equipped with all the necessary kitchen appliances, as well as toilets for workers and guests. But the most important advantage our Kiosks is the fantastic price and will not harm your budget excessively.
For more details either fill out the form or call us on 01782 561 110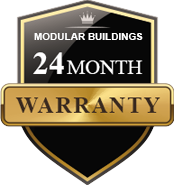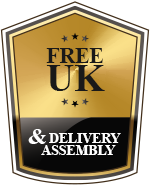 Catering Kiosks
Our catering units are perfect for busy and crowded places, locations that guarantee to have hungry/thirsty people passing, in demand of something to eat or drink quickly. A few examples could be a burger bar, pizza parlor or any other kind of food or drink. And as always, there is no difficulty in relocating our catering kiosks if you seek a more profitable location.
Bus Station Kiosks
Our bus station kiosks are the perfect balance between a bus station and a kiosk that can potentially generate a high level of profit. These units can be a fantastic way of making money because people waiting for a bus/tram etc are highly likely to grab a drink/snack or newspaper to kill the time. Also, customers will be pleased not to have to go far to grab a quick coffee or snack in case they miss their bus. And above all, a bus kiosk construction does not require much money to be invested, see 'shop' for prices.
Information Kiosks
Our information Kiosks will be a valuable place for every tourist who has never visited a particular city before. It can also be used for tourists who may need somewhere to warm up and access some shelter momentarily, whilst providing the necessary information about a certain place. On top of this, guidebooks, maps and souvenirs can be sold to create extra revenue. As any other modular building, information units can be relocated if the accessibility for visitors needs to be improved on.