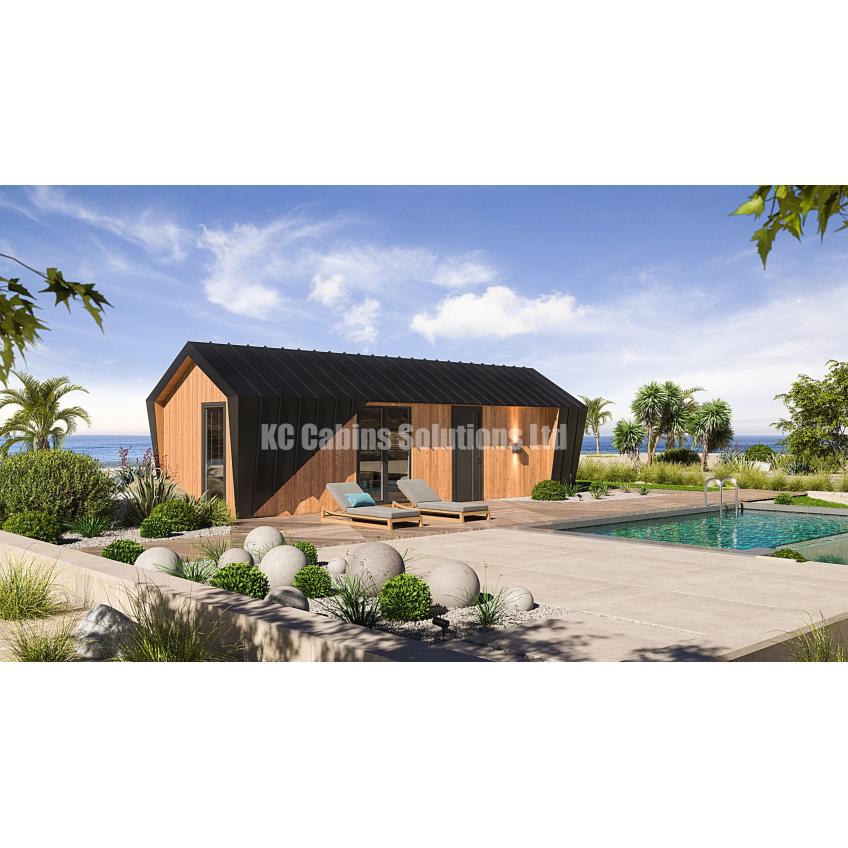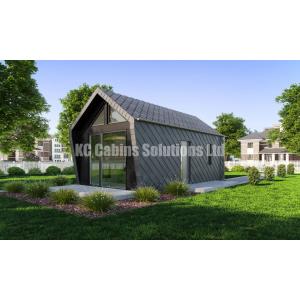 The impact of the past year is becoming more apparent in the building industry. Businesses are forced to raise prices of the materials and services. The number of worries and gloomy comments, visible in various articles on different portals, is growing. Clients are struggling because for the same services and products they are charged substantially more. Certain items are simply out of stock. Services are still being canceled altogether or are delayed. This leads to a lower number of orders and as a result, some of the businesses, will not survive the situation. Both businesses and clients are therefore not happy.
We are lucky because even though at times the situation on the market may be challenging, we look positively into the future. Here and now, we want to continue to provide easy and achievable building solutions at affordable prices. We want our buildings to be practical and visually appealing. Therefore, we recently decided to develop a new offer.
Expanding Our Offer
Our offer is expanding regardless of the difficult situation on the market and we are doing our best to keep our prices at competitive rates in comparison to other offers on the market. The main goal of the new offer is to be versatile, meaning focusing on extending the use of our buildings to a variety of clients. On this occasion having particularly private clients in mind. The new line could be seen as a more attractive purchase to private clients because the designs are fit for residential use. With the new line, we also introduce new materials, particularly wood, while the designs allow you for any interior arrangement including converting these into the residential area, guest house, holiday/relaxation area, office space, and more.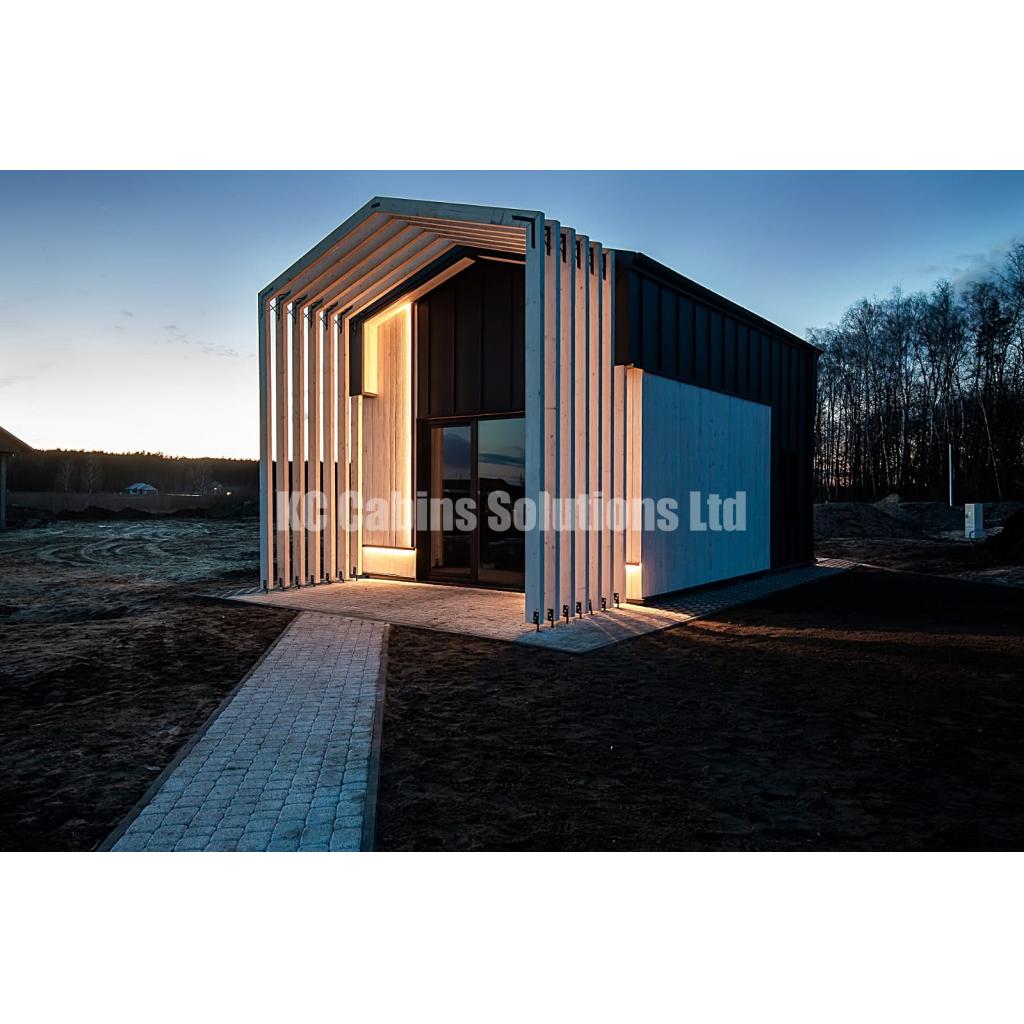 Buildings included in the new offer are based on a wooden frame. Assembling the structures varies from our previous offers. With the exception of the ready-made static caravan design (picture on top) which, once unloaded, is ready to use, other structures in the new line are made as flat-packs. This means that, with the included instructions, you have the option of assembling the structures yourself, saving money on the assembly costs or, if preferred, you can hire a contractor to do it for you. We also offer an option of assembly if required.
More Information
Would you like to know more about our new offer? For more information on the static caravan, click here
To read more about our under 30m2 flat-pack design click here, and scroll down to the MTB FIVE design option
And finally, if you would like to know more about our larger, over 30m2, the flat-pack design you will find more information here