NORMOBARIC CHAMBERS
The normobaric chamber is a specialized, certified device intended for recreation and oxygen therapy sessions.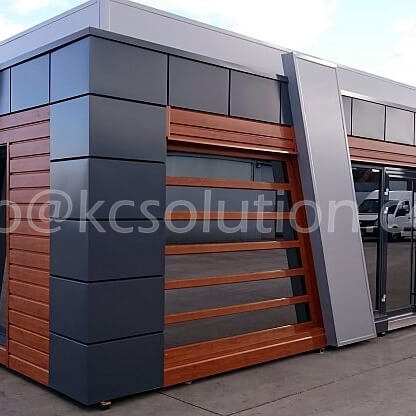 BESPOKE MODULAR BUILDINGS
made bespoke for you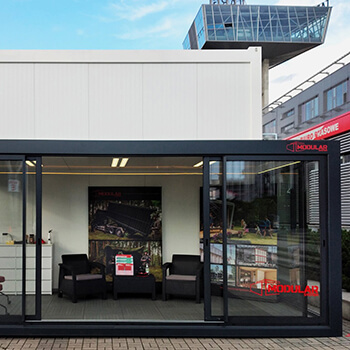 ISO FRAME SYSTEMS
our affordable option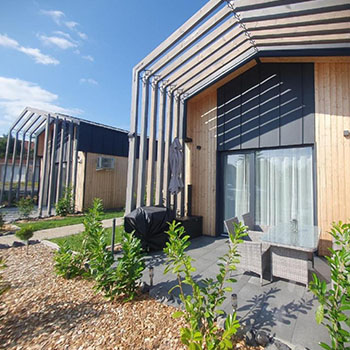 RESIDENTIAL AND GARDEN STRUCTURES
a wide variety of residential and garden structures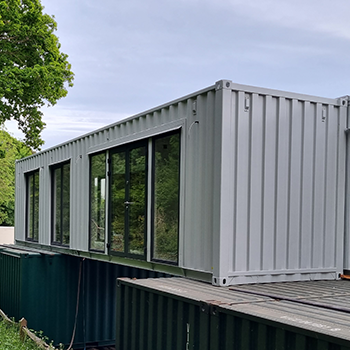 CONVERTED SHIPPING CONTAINERS
Variety of designs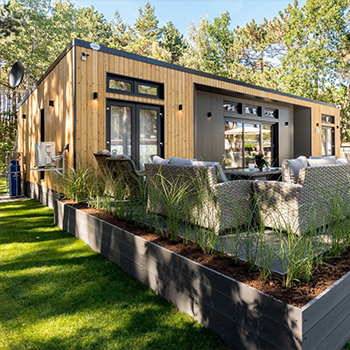 STATIC CARAVANS
additional offer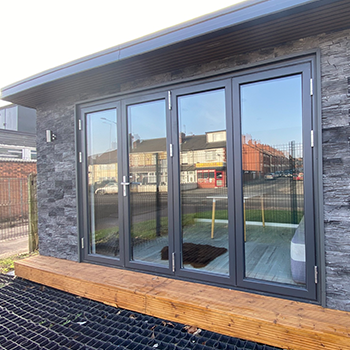 GARDEN ROOMS
additional offer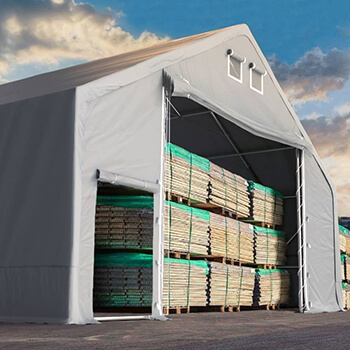 STORAGE AND PARTY TENTS
additional offer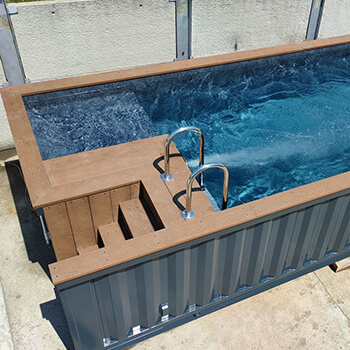 SWIMMING POOLS
additional offer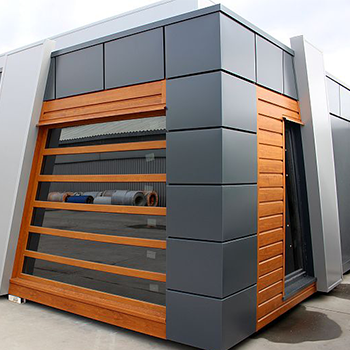 Functional and modern portable modular buildings
Choosing one of our portable modular buildings, you gain many interesting possibilities, depending on your needs. A building of this kind is made to your requirements, so you are quickly and easily able to secure the ideal commercial building for private or professional use. To give you exactly what you want, we take advantage of the benefits of modern technology as well as proven materials that can withstand different weather conditions. As a result, what you get from us is a functional and modern portable modular building that you can put up wherever you want!
Modular cabins are built from prefabricated modules, thanks to which their production is extremely fast and efficient. With a small expenditure (when compared to traditional construction), you are able to provide yourself with a comfortable and functional place to work or relax. The prefabricated modular cabin is suitable as a catering facility, office, shop or holiday house.
Prefab modern homes are your chance to have your own space
Are you looking for a solution to get your own space to suit you and your professional activity? Your dream will come true with a prefab modern home that is pretty, functional and that you will adapt to yourself, not to current trends or requirements. A prefab modern tiny house can be a classic minimalist building, or it can be one of a kind unique building that catches the eye. A tiny house that you will customise to your needs is at your fingertips! Just get in touch with our company, and we'll talk about your plans, dreams and the budget, and together we'll create the perfect prefab modern tiny house just for you!