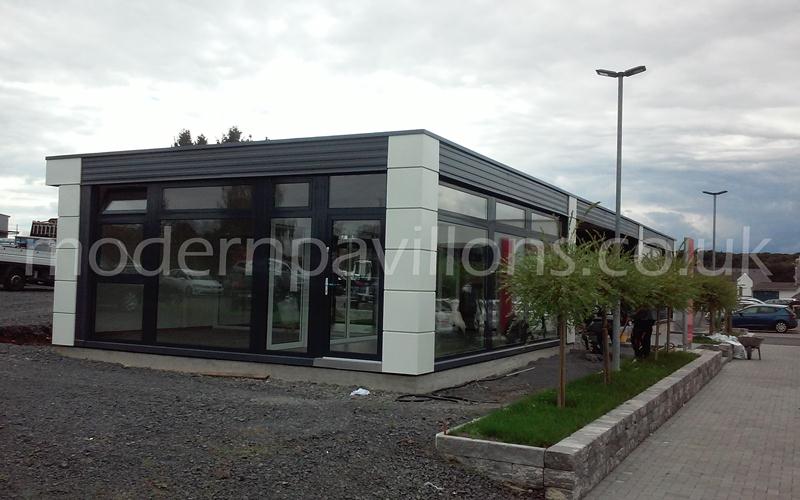 Modern Finishes & Styles
The advanced technology of modular buildings makes possible;
Extraordinary Modular Office Design, at an Affordable Price...
We specialise in providing modular and portable office buildings, cabins and units. As a result we have a wide experience in constructing modular prefab offices, supplying great, modern designs and meticulous attention to detail. Our steel based modular office buildings are energy efficient, built with the highest quality, prefabricate materials and comply with local building regulations.
Mobile and Modular
Full Range of Finishes
Thermally Efficient.
Low Maintenance.
Our commercial modular buildings are also multipurpose and can be used as a shop, office, pub, kiosk or bar, just to mention a few. On top of all this, modular buildings are significantly cheaper in comparison to more traditional methods of building. Because of this, the popularity of modular buildings for offices is vastly growing in demand.
For more details either fill out the form or call us on 01782 561 110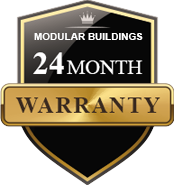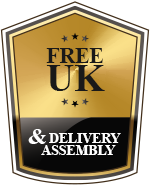 Shorten the construction process up to 80%, as most of the work is done in the factory.
Modular production while on site works can be performed at the same time.
Commencing the work at the factory prior to obtaining a building permit.
Deliveries to the construction sites are already equipped with the necessary facilities.
Erection of the prefabricated building can be carried out on site efficiently.
Transportation of a portable office or any other building to another location easily.
Reduction of the building site when needed.
Eliminate all the problems connected with coordinating subcontractors, as there is no need for the investor to supervise the work 'on site'.
Simplify the processes, independently of weather conditions.
Get the highest level of quality and workmanship.
Eliminate the problem of construction waste.
Prevention of noisy and dirty work on the construction site.
KC Cabins Solutions Ltd is manufacturers of modular commercial buildings. Our portable offices are built from prefabricated materials. We not only offer site office, but also other buildings for commercial use. Call and schedule an appointment for us to discuss your portable office building project.