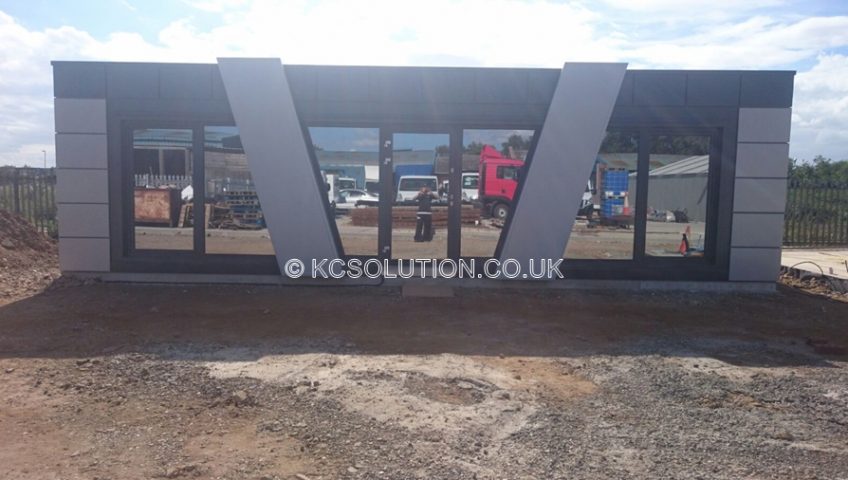 Answering Those Modular Myths
"The buildings are low quality, temporary structures"
While this is the most important argument to address, up to a point it is also the simplest to answer. Some of the more drastic rumours would have you believe modular buildings are little more than hastily put together sheds that are barely safe for human occupation. Common sense would tell us that all buildings, modular or otherwise, share the same set of regulations and must therefore meet the same standards of quality.
"Modular construction is an unproven concept"
Often in the media, modularisation is framed as a new innovation in construction that could change all future building projects. This is also not accurate. The first recorded use of modular buildings was in the 19th century. If there was going to be a 'modular revolution', then, I think it's fair to say it would have occurred by now.
"Modular buildings are all the same"
There's no escaping the fact that modular buildings lend themselves to standardisation, and it is obviously more straightforward to manufacture identical units than a variety of different ones. However, customers are increasingly looking for buildings that cater to their specific needs and are quite understandably less interested in a 'one size fits all' approach.
This is why, at KC Cabins at least, most of our projects are bespoke designs catering to specific client requirements. Modular buildings can even be combined with grander architectural statements to make your building even more distinctive. That said, the building systems we have created are all based on tried and tested ideas, so in that sense I suppose all our buildings are all the same; affordable, flexible and high quality.