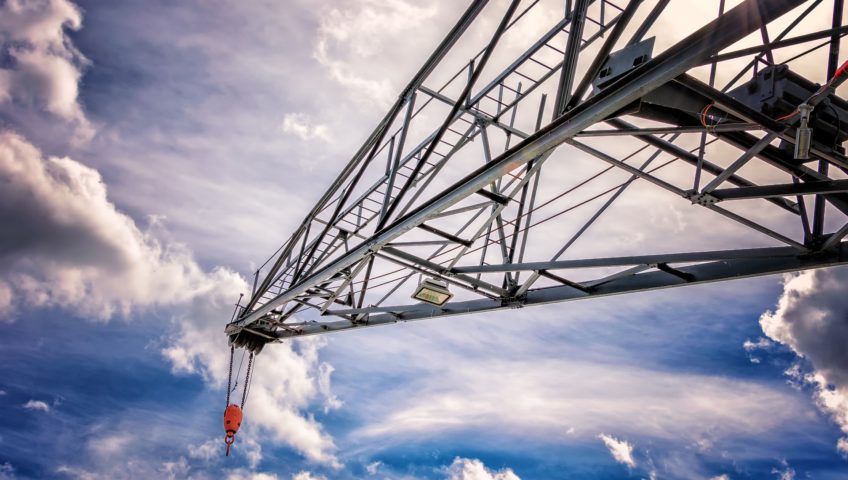 Crane Types
In order to unload your newly purchased modular building, we will require a crane. There are generally two crane types which we recommend using. It's either the HiAb crane or a static crane.
The following link will take you to a video showing an example of unloading one of our modular buildings. In the video, our crew is unloading the building with the use of a HiAb crane https://www.youtube.com/watch?v=zKLDKpIYg-4
During the process of unloading, the building is lifted as a whole and set in the correct position. If the building is large, it will consists of more parts. Each part of the building is then lifted separately, placed next to one another and joined together by our crew.
We recommend using a HiAb crane over other types because HiAb is most convenient to use as well as its a cost-effective option.
Prior to the building assembly you will be sent some information, particularly regarding the weight of your modular building. This is in order to help you choose which type of crane is required. We will always advise further if needed.
Unloading of one of our modular buildings
As you can see at the photo above, during unloading, a crane is equipped with a hoist lifting belt and a spread beam. These are used together in order to lift and unload a modular building. Spread beam can be supplied by the crane company or by us in some cases. Spread beam we provide, can be used in order to lift the building depending on its weight. This beam can be used up to a maximum of 4000 kg load. If the maximum load is higher, the modular building must be unloaded with the use of a crane company's spread beam.
Other than the need for a HiAb crane, sometimes, there may be need for a static crane use instead. Most often, static crane is required in places with difficult access. Static crane may also be needed if the building is particularly heavy or large. When it comes to the process of unloading, static crane, similar to a HiAb, is equipped with a hoist lifting belt and a spread beam in order to unload a modular building. The price of a static crane use is in fact higher in comparison to a HiAb. If situation requires it though, the use of a static crane may be unavoidable.
We hope that today we brought to you the process of unloading and assembling modular building a little bit closer.