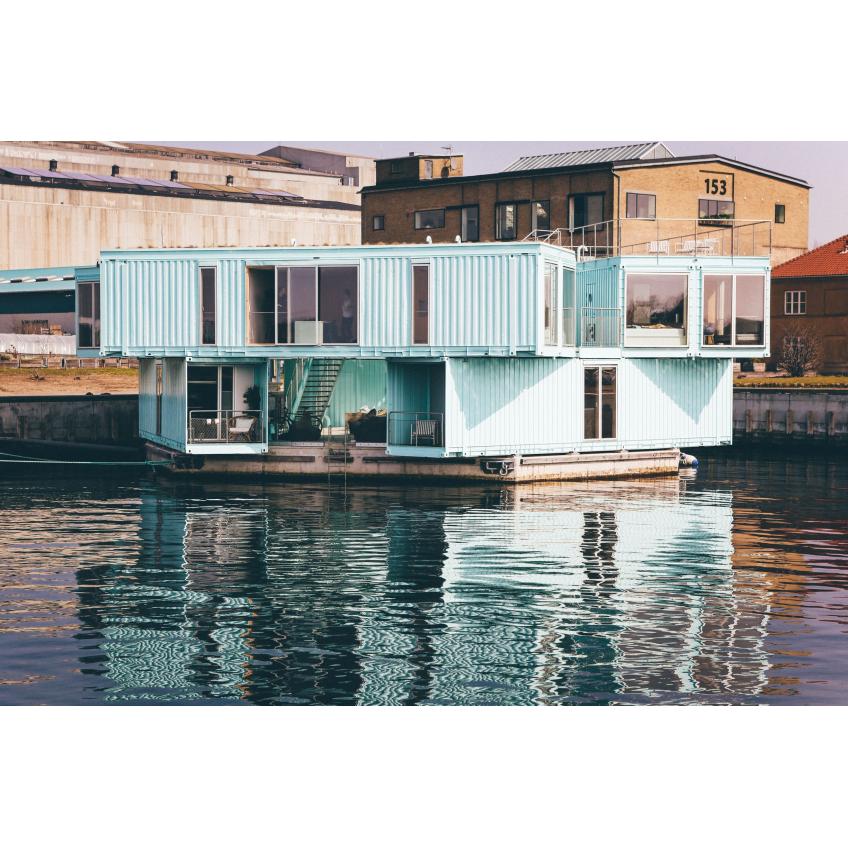 Shipping Container Homes
The idea of architecture being made out of shipping containers have been introduced on our blog earlier on. Today, we are thinking about it again while considering versatility of such built. The reason being is that as a modular building provider, we have recently added shipping container structures to our offer.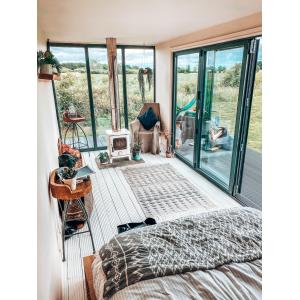 Our standard offer of modular building design is different in comparison to a shipping container option. The main difference is the starting point.
The standard modular building we produce could be best described as custom-made. A client is free to choose the size and shape of the building freely.  A shipping container is a pre-existing structure and designing a building with a pre-existing structure in mind could feel very different. Depending on clients' needs, this could be exactly what's required. A shipping container will be adapted to the client's requirements with a clear starting point of a building form in mind.
While planning a project, at its early stages, it can be very practical to be able to look back at its basic form and reimagine it using a number of different methods. Shipping containers can and will be adapted. Changing the shape by connecting structures together, converting windows size and shape as well as doors – all are adaptable. Plenty of modifications can be done. Most importantly, the interior design of such a structure will also offer a wide range of choices. There are limitless possibilities and starting a journey of exploring those possibilities is an exciting beginning.