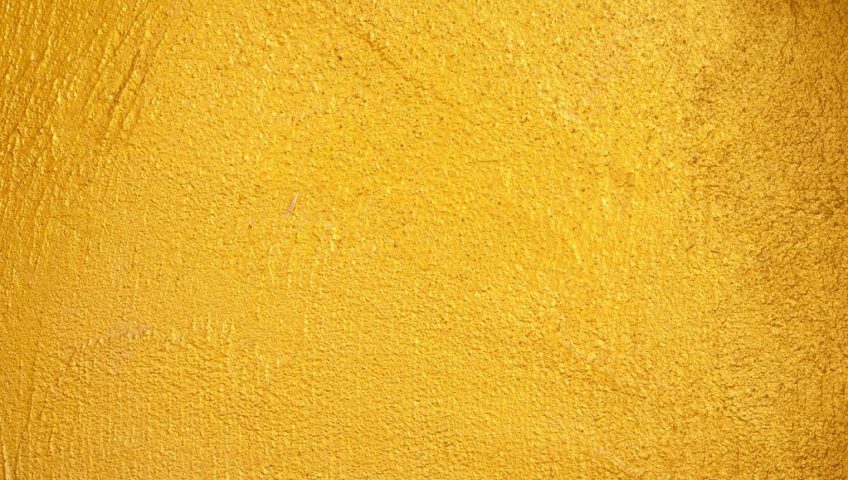 Preparing for Christmas
After discussing Christmas branding and its possible destructive effect on our perception of Christmas we concluded with our belief into the values conveyed through Christmas and for that reason we desire to celebrate it as a business. If you agree, read on and you will find out that today our focus is of less of a serious matter – Christmas decoration.
Creating the right atmosphere within the workplace will result in a friendly environment for both employees and customers. If you are thinking of decorating your portable cabin to summon Christmas spirit some will argue to follow trends. Others will say, focus on the type of clients you have and organize your decoration to fulfill their needs. The type of clients visiting business should not be ignored. If there are different age groups or maybe families walking through the doors or anyone from within general public in fact or maybe a specific group of people, they all may need to be taken under consideration because they will have different expectations and different needs. Generally though, if you are not deciding to follow through with any special Christmas activities and want to keep your decorations subtle you probably do not need to overthink it. We believe that your clients should never be ignored and yet we argue that simple Christmas decorating could be down to your own taste. The reason is simple, most clients who appreciate Christmas will value Christmas decorations because decorations are pleasing to the eye and most importantly because decorations fulfill two major tasks; remind us of Christmas and spread the love – which equals in making us feel cozy and welcome. On the other hand, those clients who do not appreciate Christmas will either try not to pay attention to most decorations or may simply dislike them all. To that, we have one advise, if you would like to respect those particular clients but still evoke Christmas spirit you may want to keep your decorations subtle. It is really up to you to decide on that.
Our idea to decorate portable cabin for Christmas 2017 is to start early on with few decorative items. Each week or alternatively every couple of days there could be more items added. That way, the office is not overfilled with Christmas items too early and your spirit is built up slowly, day by day, in preparation for Christmas.
Our favorite color this year is gold. Interior design does not often include gold but as a Christmas color gold is your perfect choice. It means that if you like gold, Christmas is your perfect excuse to use it. Gold emanates elegance and value and could be a good choice for your Christmas decoration. There are some not impressive looking imitations of gold color and for that reason, it is important to pay attention to the hue of gold you are using. Rich and deep hues will work best.
Color match for gold could generally be up to your preference but it is worth remembering to not overdo it and if you are going for simplicity and elegance, choose one or maximum two other colors to match them with gold.
If you are a fan of tradition you could go for obvious color choice such as gold with red and green and decide to have some handmade decorations which would look lovely in those colors with the addition of some natural wooden items.
Wanting to create rustic charm you could use more colors. Decorations could be with the addition of wooden items painted in white, turquoise or any other color of preference with the use of crackled paint. Rustic looking wooden items like these can be found in many craft stores or sold online. It is worth remembering that for any color combinations you are choosing, adding a small amount of white together with gold will emanate charm and elegance.
Gold and white on their own can also be a successful and elegant choice of Christmas decoration. White is often associated with Christmas for obvious reasons such as a reference to snow and purity. Together with gold white will emanate elegance and perfectionism.
Finally our personal preference for color combination this year is gold with persian-blue. This color combination is elegant and rich. The deep hue of persian-blue is sophisticated, graceful and luxurious on its own. Together with gold, it creates a breathtaking duo. A hint of white could finish off this type of design satisfactorily.
Let us be honest, we love all Christmas decorations because decorations remind us of Christmas and no matter what color palette you choose it is not about trends, it is all about Christmas.