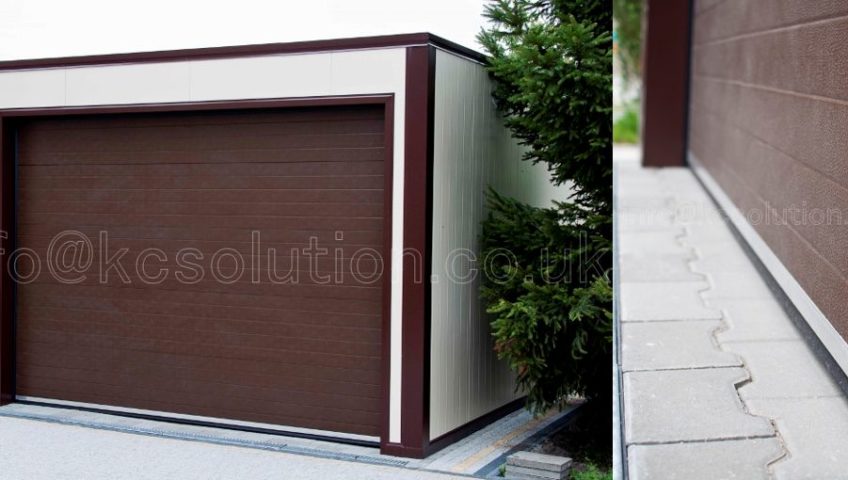 Story of a garage
Portable buildings are commonly used as offices and houses and are therefore associated with those type of buildings, although there are many other potential uses to portable structures. Our buildings have been used as a laboratory, dog grooming, barbers, vape shops, beauty studio, car renting, ice cream café, dry cleaning and more. Our buildings have also been used as a garage. And let's face it, not everyone will see a garage as an exciting investment.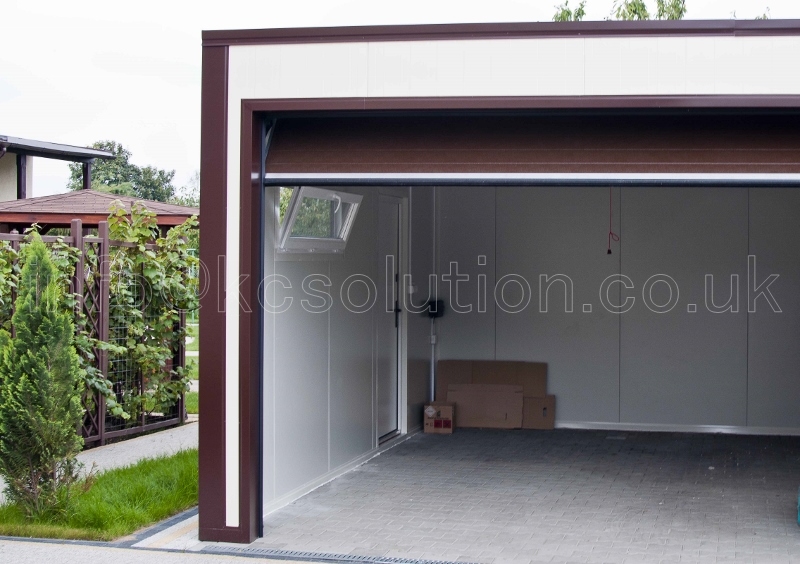 Still, a simple standard garage has its allure, maybe more practical than exciting to some, but hey, practicality is awesome. Imagine, finally having a designated space for your car and add to that some storage for tools, spare tires, etc. Give it a nice, contemporary design. How exciting upgrade to your house would that be?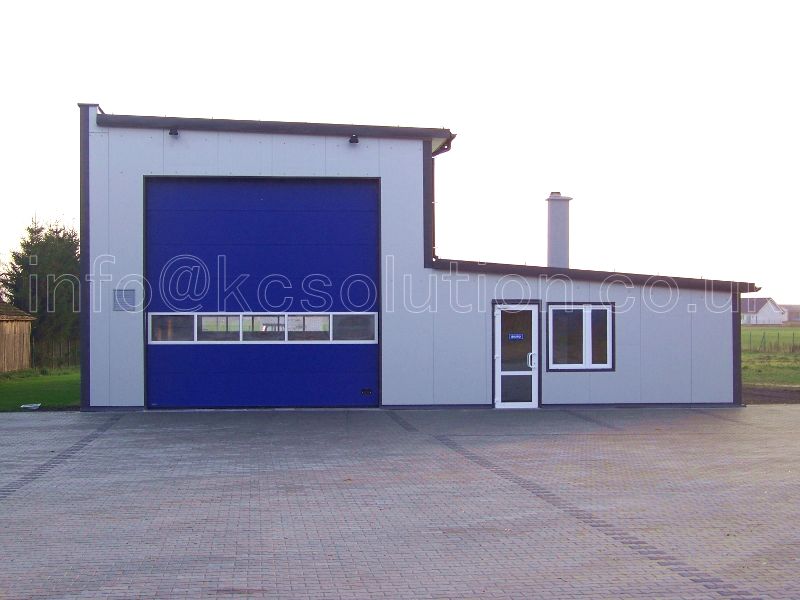 Another example of an exciting garage could be a car repairs service, which is a lot more complicated story in comparison to a standard garage. Designed to accommodate sales office, workshop, and equipment which includes car storage, space designated for car repairs and potentially more. We work by adapting to accommodate your needs. A car repairs service garage would be larger and more complicated building. Definitely an exciting story.
Coming back to a general idea of a standard size garage. There are some important factors to remember when considering its dimensions. In order for you to be happy with the daily use of such structure, we cannot stress enough when we say, consider how much space you need. A garage does not only have to be large enough to fit your car in. Space to comfortably get in and out of your car needs to be considered. If you want to, add storage space for potential cabinets with tools, some space for spare tires, lawnmower, bikes and anything else you may think of. You could also consider adding a small window for some natural light.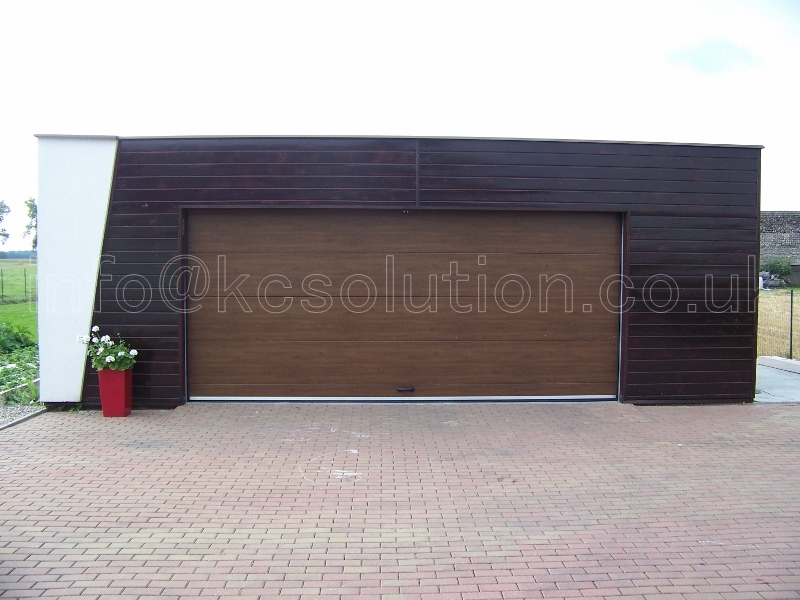 Taking into account all the above, you will be a lot happier in the long run. A garage may turn out to be the most exciting practical space you have ever decided to invest in. Therefore, we believe, a garage is an exciting story.