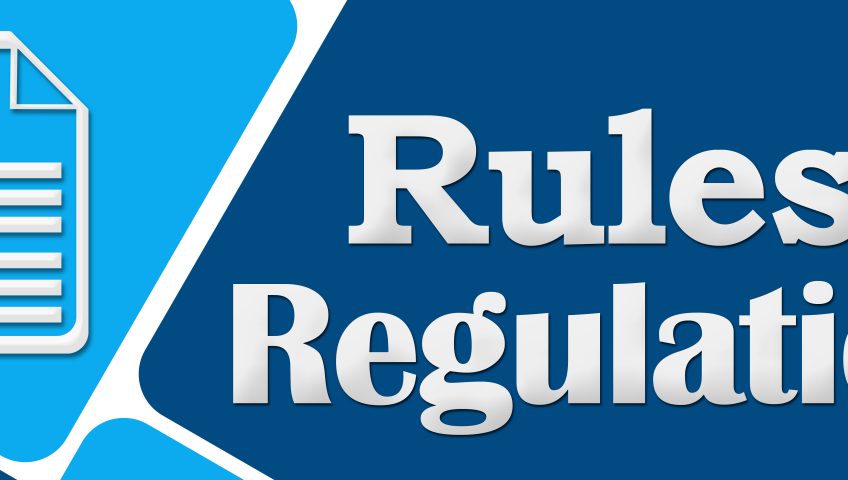 What do Portable Buildings Require in Order to Comply with Building Regulations & Planning Permission?
Anyone interested in building and purchasing a building work has a compulsory responsibility by law to ensure the work complies with the relevant regulations and that they use an approved Building Control Service. This includes the installation of a modular building system whether it is new or 2nd hand.
The Difference Between Building Regulations and Planning Permission
Abiding by building regulations and receiving planning permission are both very different matters. Building regulations set the bar for design and construction of buildings. Planning permission is used to guide the way towns, cities and the countryside are developed. Planning takes into account the external appearance and the impact the development will have on the local area. The building regulations are a set of standards for design and construction which apply to most new buildings and many alterations to existing buildings. This ensures buildings, including modular and portable buildings, are manufactured to an approved standard. They cover various parts including structural elements, fire safety, ventilation and the energy use of the building.
If you are purchasing and organising the supply and installation of a modular building personally, the responsibility for approval of the building regulations will be yours. If you are employing a contractor the responsibility will usually be with that company, however, you should confirm this position at the very beginning. You should also be aware that if you are the owner of the building, it is ultimately you who may be served with an enforcement notice if the work does not comply with the regulations.
The Building regulations consist of various parts. Each part is lettered and deals with a specific requirement. These are as follows:
Part A: Structural
Part B: Fire safety
Part C: Resistance to contaminants and moisture
Part D: Toxic substances
Part E: Resistance to sound
Part F: Ventilation
Part G: Sanitation hot water safety and water efficiency
Part H: Drainage and waste disposal
Part J: Heat producing appliances
Part K: Protection from falling
Part L: Conservation of fuel and power
Part M: Access to and use of building
Part N: Glazing safety
Part P: Electrical safety