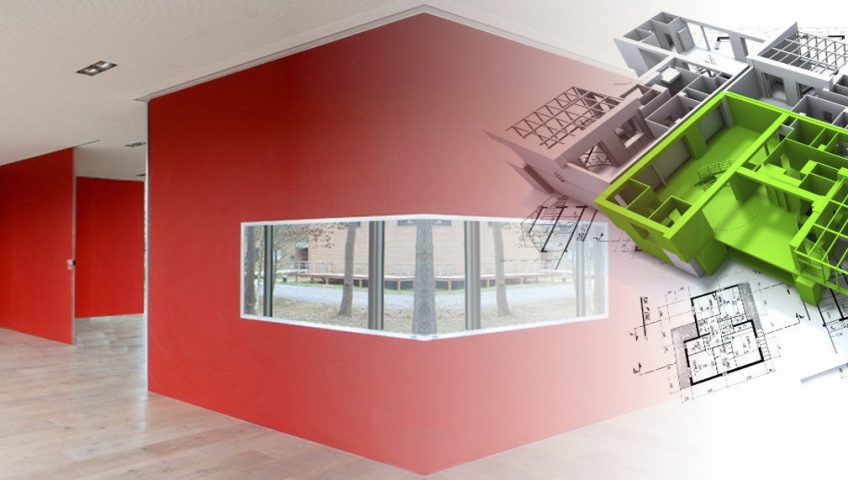 One of the most beneficial building solutions to increase the construction time is modular construction. Not only does it create a safe and durable building experience that is also LEED certified, but is being widely used almost everywhere in this day and age. It provides fantastic quality control and is be used for many projects including commercial, industrial as well as residential.
Modular vs. Conventional
In constructional terms, modular buildings are undoubtedly stronger than conventional buildings as each and every module must undergo and pass the rigidities of transporting and craning onto the foundations. Upon putting together and sealing, all the modules become integrated as one body – roof assembly, wall and floor.
Also, construction quality management is far better in case of offsite building, considering the safety and security of materials. There is minimal damage or deterioration from the elements or from moisture. It also removes about 80% of construction activity from the site and this means that there is reduced site disruption, traffic, improved security and safety of people in the site as well as the neighbourhood. So in the case of schools, hospitals, or any other businesses that are active, there is a tremendous advantage for modular buildings, thanks to reduced on-site activity that eliminates plenty of hazards.
Benefits:
Flexibility and Re usability
Improved Quality of Air
Unlimited Design Opportunities