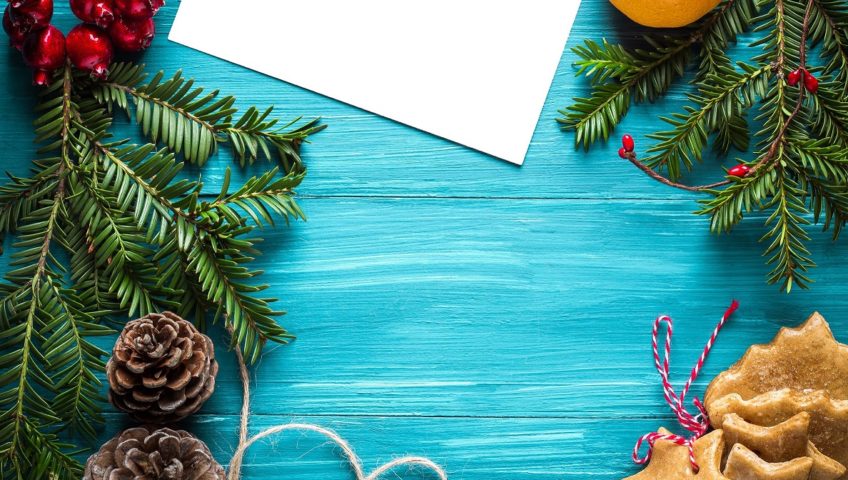 Closer to Christmas
Today, when Christmas is at our doorstep, we would like to talk about two simple ideas for activities to organize in your portable cabin. As discussed in previous articles, for us, the most important are values conveyed through Christmas. Values such as love for another human being, the importance of family and friends as well as the importance of life itself. Every year we are given the chance to recall those values. Commercialization of Christmas raises expectations for over the top decorations, gifts and food which equals in greater costs of Christmas related items. As a consequence, there is more stress associated with the idea of Christmas and attention driven away from values mentioned above. As a result, disregard of Christmas celebration is generated in more people every year. It means that if we do not stop raising those expectations, the chance of recalling values we all care about may fade away.
There is a possibility to stay on the relaxed and modest side during Christmas and hopefully lowering Christmas expectations and commercialization of it while still celebrating. Even when we talk about richness and elegance of colors while discussing Christmas decoration, we believe in moderation. It is your choice as a business owner and as a private person though.
While working on reduction of Christmas expectations and sustaining Christmas values at the same time, as a first idea for activity this Christmas we suggest supporting a cause. How will we go about it is important if we want to adhere to the idea of moderation. A fair amount of Christmas related anxiety is brought upon by substantial growth in spendings. Some of it is also related to the greater expectation of perfection and excellence during general Christmas arrangements. We recommend supporting a cause this Christmas while remembering to give your customers a free choice and no obligation in doing the same. Let your customers choose if they want to support it and make it ok if they don't. Have a petition prepared in your portable cabin ready for your customers to have a look at and potentially ready for signatures and/or donations. An idea could be to support a local cause. Giving your customers free choice will reinforce the focus on values instead of raising anxiety and expectation over Christmas. This is why we recommend having a separate space within your office designated for information regarding a cause you are supporting. It could be located in the waiting area if there is one, with a chair to sit on and a quiet space to read about it. It is important to make it visually appealing and well marked. Try to organize it in a way so that people will not feel obliged to contribute but so that they will have an option to ask for more information or possibility to sign it there and then.
Our second idea for an activity to do this Christmas is something lighthearted. It is to create a handmade Christmas decoration. When it comes to participation, once again, it is crucial to keep activity accessible to everyone and yet with no obligation. Decoration we propose to create is an origami Christmas ribbon. By following link to free origami club website here, http://en.origami-club.com/xmas/ribbon2/index.html you will find instructions on creating Christmas Ribbon. There are many more designs available, a website is generally free to use. There are some restrictions in regards to copyrights but as long as you state origami club site copyrights and will not use their designs for merchandise, it is ok to use them. If in doubt, please find more information on origami club website here http://en.origami-club.com/site/index.html or feel free to contact website management via e-mail.
We believe in moderation and in bringing people together in order to keep Christmas relaxed and this is why we propose simple activity with low organizational costs. Creating something handmade is a lovely method to connect during Christmas in a modest manner. Whether it is together with your clients or with your work colleagues, creating easy to follow hand-made designs will hopefully enhance some teamwork and a friendly Christmas atmosphere. Our personal favorite is Christmas Ribbon design discussed above because of its simplicity and easy to follow instructions. We would like to take this opportunity to wish everyone a lovely Christmas and a beautiful New Years Celebration and we cannot wait to meet you back in 2018.