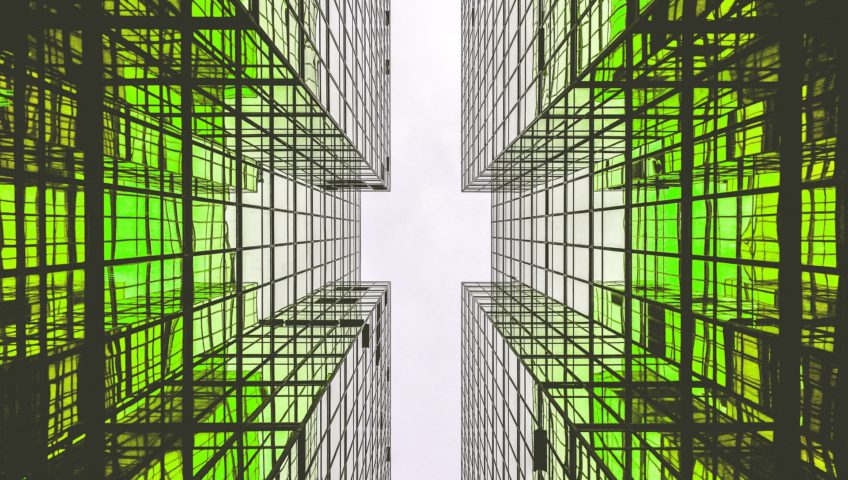 Revolutionary Architecture
Architectural approaches and trends are constantly changing as architects keep striving for innovation. Clients' needs, technological advancement, political and economic circumstances or even extreme weather conditions keep influencing architectural solutions worldwide. As a modular building supplier, we believe in portable or modular, prefabricated buildings, to be one of the most innovative architectural forms fulfilling contemporary needs and trends. Hence, we spend a lot of time and energy to perfect our products further.
Particularly interesting architectural projects often evolve from marrying unexpected solutions between various fields, such as for instance Botanical Architecture. As we are all well aware of, one of major problems of today is air pollution. We would like to discuss an architectural example performing particularly important role by addressing air pollution and sustainability. Architects around the world are looking for various solutions to these issues and Stefano Boeri Architetti studio does that with great effects. As part of Boeri project, Tirana Master Plan, the aim is to build sustainable tower building for residential purposes. The idea of city reforestation is in the heart of this project. Tirana Master Plan is a larger project which will includes raising residential tower building, in Tirana, Albania. This architectural plan uses similar solutions to another project by the same studio, called Vertical Forest, already built successfully in Milan. Tirana residential tower building will combine thousands of plants and shrubs as well as hundreds of trees. All the greenery will be planted around the tower building terrace areas and in its architectural form it will result in the modern hybrid look of a tower fused with plants, as if a giant architectural tree appeared in an urban environment. Enhancing this modern futuristic design, will be a substantial number of windows.
The project has been designed with detailed analysis of plants in use, taking into account irrigation, positioning and type of plants in order to create sustainable microclimate and the best possible conditions for the plants in use.
More architects and more architectural plans are looking into sustainable solutions as a response to current issues with our natural world. Is this how our future cities will look like, full of sustainable architecture and greenery? It is definitely a great start to finding solutions to some of major problems of today. We will be discussing more revolutionary architecture in our future articles.