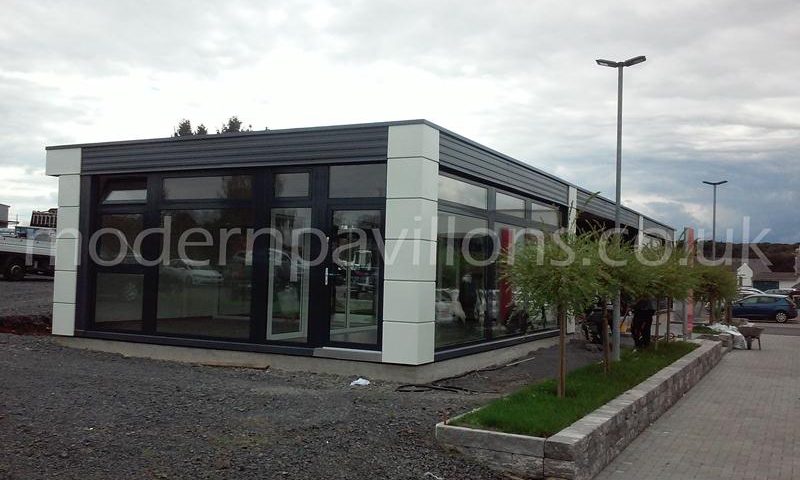 Modular buildings gained popularity just after World War 2, where there was a giant requirement and demand for speedy and flexible building methods. In this day and age, time is the most valuable things in our life. We almost demand things to be rapid and we expect the best possible solution in no time at all. This really is the big and main competitive advantage of modular construction in comparison to tradition building methods.

The huge difference between the two is that modular buildings construction only needs half of the time (in most cases 50% – 70% less time) than any traditional building method, in order to be constructed, transported and installed.

Modular buildings are mainly constructed offsite, in a dry and secure facility, under strictly controlled conditions, shielded from the weather, using the same materials (wood, concrete, and steel), design codes and architectural specifications as traditional construction methods.

Furthermore, the site preparation takes place whilst the modules are being manufactured and this can save a lot of time and money; especially with our unpredictable weather conditions where the traditional building process can experience great delays. When you consider that 60% to 90% of the modular construction is completed inside a factory, you have to conclude this results in a faster return on investment.

At the end of the day if the building looks like a building constructed conventionally, is designed to harmonize and blend with its surroundings, using the same building materials, but is done in less time, this has to be a successful project. Modular buildings are far from a temporary solution and for sure the future will be….KC Cabins Solutions!