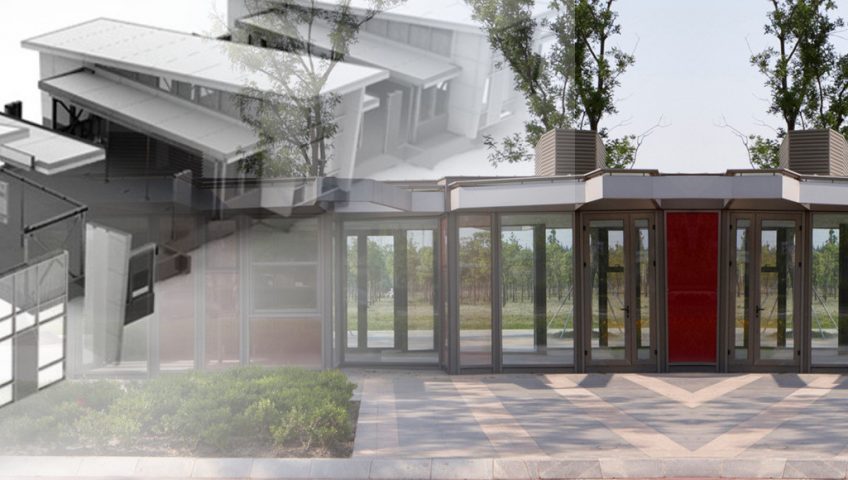 If you're considering installing a modular building, either on a temporary or permanent basis, then why not see whether a secondhand modular building can provide what you need? As the UK's leading supplier of new and used modular buildings, we can think of many reasons why opting for a secondhand building may be better for you and your business.
Here are some of the benefits of taking the secondhand option.
Cost Effective
Given the laws of supply and demand, you may think that the secondhand modular buildings market may be no cheaper than the new buildings market. However, this is not generally the case, and significant savings are often available in choosing a refurbished rather than a new building.
A Focus on Sustainability
The green buzzword shouts ever more loudly in the ears of businesses nowadays. If you work in a larger company, it's becoming increasingly standard to see the words 'reduce, reuse, recycle' in an ever broader company policy. As the procurement manager, if you can save money and improve your division's green credentials within the company, it has to be a win-win situation.
Fully Kitted Out
A new modular building involves a substantial initial cost and, once you add in the interior furnishings, security provisions and facilities, the price really begins to stack up. However, if you choose a refurbished, fully furnished secondhand modular building – where any damaged items have been replaced prior to sale – you can make huge savings on all those little extras.