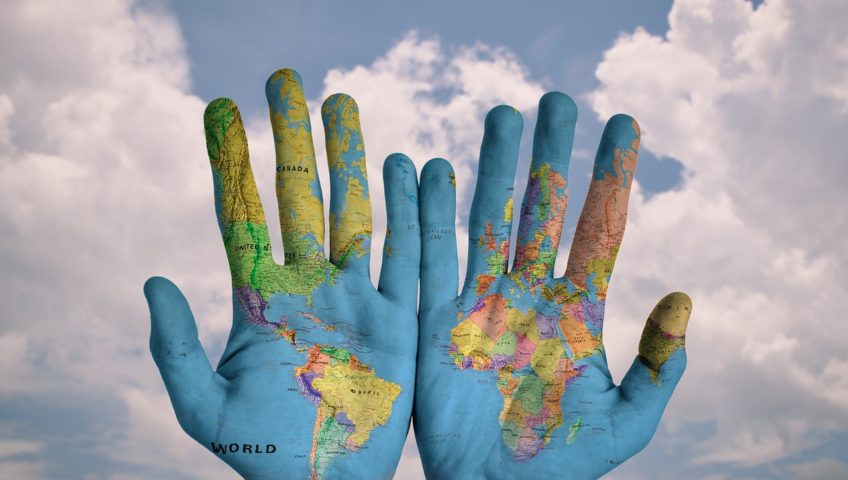 World Environment Day
Following up on our last subject of modular buildings being a possible greener option, we would like to take this opportunity to celebrate a special day with you. Every year on the 5th of June world celebrates World Environment Day.
This year's country chosen as a host for World Environment Day is Canada and theme chosen for today is "Connecting People to Nature". The idea behind this year's theme is to invite everyone to get outdoors and into nature in order to appreciate its beauty as well as importance.
It is also to take the call to protect Earth that we all share together. World Environment Day is for everyone, everywhere. It began in 1972 and today it's here again.
For more information on World Environment Day 2017 you can visit http://www.greeningtheblue.org/news/world-environment-day-2017-get-involved and in order to take part follow links on the website or alternatively have a look at following links, each for a different approach to be part of it http://worldenvironmentday.global/en/how-celebrate/explore-nature-you-love-worldenvironmentday , http://www.worldenvironmentday.global/en/news/connect-nature-world-environment-day-2017 , http://worldenvironmentday.global/ .
We believe in being greener and safer to our planet and we will follow this subject further. Today let's celebrate World Environment Day and let's all ask ourselves what can we do to be kind to our planet whether we think of building industry or just simply in our daily lives?