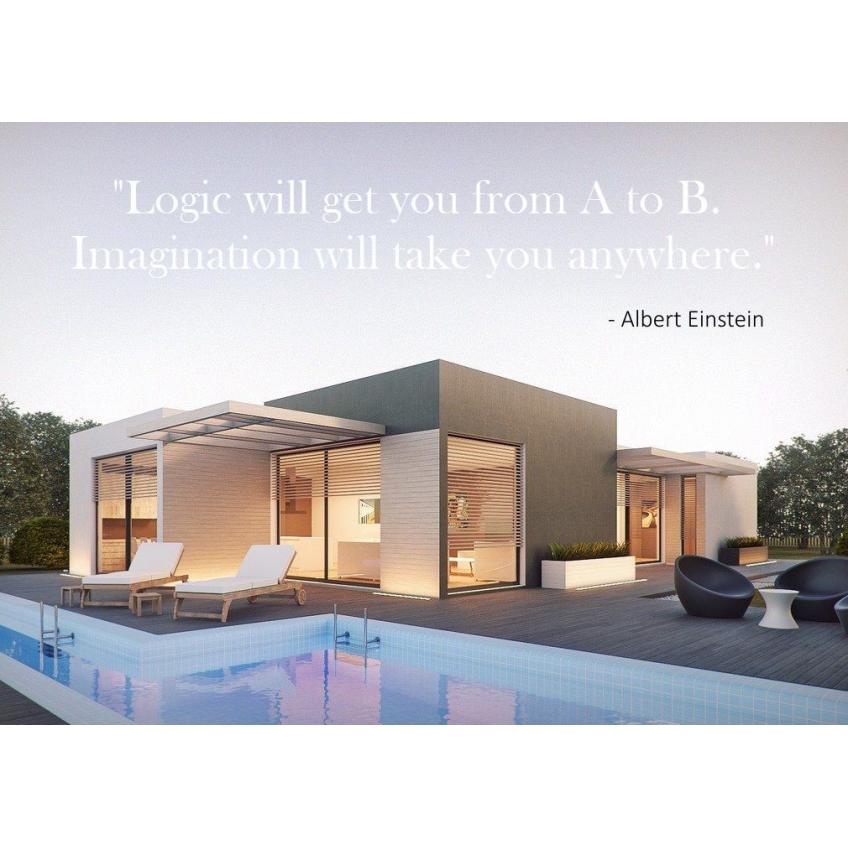 Finding Inspiration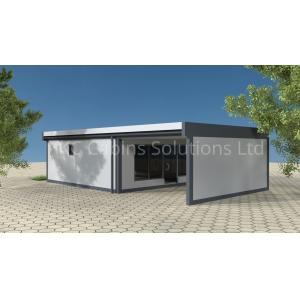 Logic and imagination, the two creative strengths which are important to use interchangeably when working with building design. Using these two strengths will feed the vision and help to stay inspired.
This process is fluid. Imagination is one of the most exciting creative skills to have, a skill which will take us towards any direction we want to move towards. When it comes to undertaking decisions regarding building design imagination must be interchangeably used with logic. This is in order to challenge our ideas.
Logic will conduct a reality check before decisions are made final. Checking for practicality and feasibility of the project is what shapes the imaginative ideas. Logical decisions can then be improved once more with the use of imagination.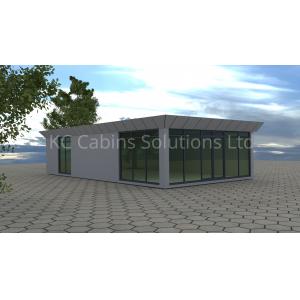 When we think of a new vision for the building, here at KC Cabins, we put all our efforts into listening to the client's needs, ideas, and requirements. We then look at the reality of portable building design we can offer and consider how to spice it up further with imagination. A process that helps us to achieve a successful design.
Everything we do is centered around striving for beauty, safety, and long-term solutions in architectural design. Affordable price and swift design processes are valued by our clients. We want the experience of acquiring a contemporary, personalized modular building to be the best it can be for every client using our services. As a reward for us, this successful process feeds our vision and inspiration for years to come.