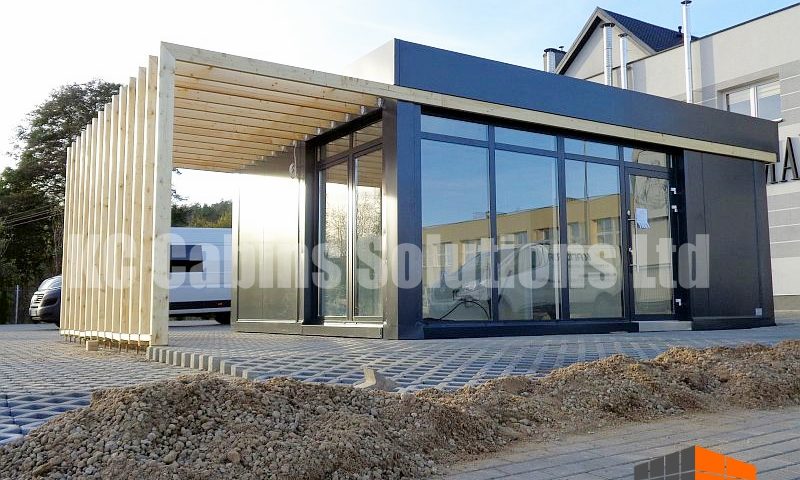 UK Construction Week 2018
KC Cabins Solutions will be exhibiting at UK Construction Week 2018. The event is in Birmingham and it lasts for three days, from 9th till 11th October 2018. We would like to invite everyone to attend this exciting event.
It is free to attend and consists of nine versatile shows including a Build Show as part of which we are exhibiting. It is the UK's largest built environment event.
Recently we attended the exhibitors' open day for the UK Construction Week where we could view the venue. It's a massive space where numerous exhibitors will be showing their products. It was exciting to view the venue while it is still empty in order to imagine it full of life. The idea of the show has become very real and a lot closer to us. We came back with more inspiration for our stand design which we are working on currently.
In the following link you can find out more information on our stand as well as, explore the UK Construction Week website; https://www.ukconstructionweek.com/build-show/exhibitors/exhibitor/53910-kc-cabins-solutions-ltd?back=true
Additionally, the following link will take you to the Facebook site of the UK Construction Week Event https://www.facebook.com/events/351994441991197/
We will be posting more about the event nearer the date. Hope to see you there.