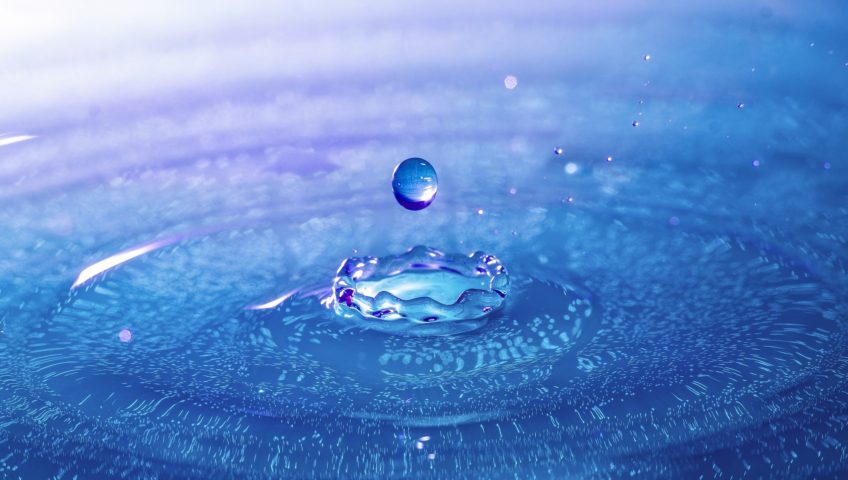 Water Features
An exciting addition to interior design could be a water feature. Water has a calming effect which not only creates the feeling of peace but can also be seen as a sophisticated part of the building's interior design. There are endless types of water features you can choose from and, depending on the type you require, such a feature can work very effectively as part of the interior design of any building.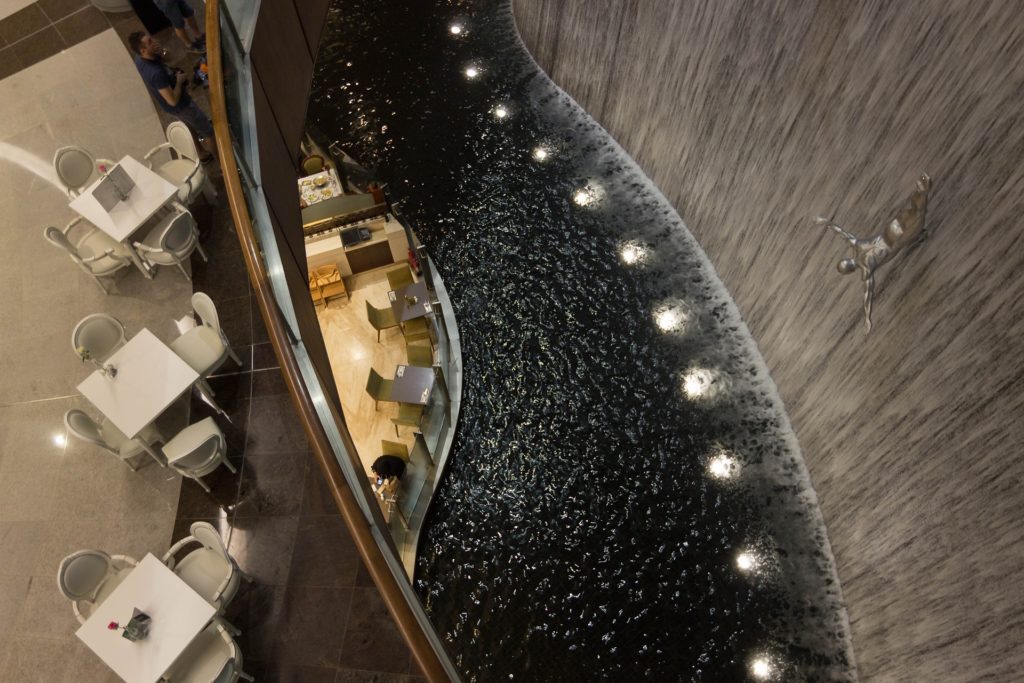 A particularly elegant as well as recently popular is water wall feature. In an office such a feature could be added in an entrance as a statement piece, providing an inviting and elegant entry to the building. It could also enhance clients' waiting area by making it more welcoming and sophisticated. It could also be an exciting outdoor sculpture.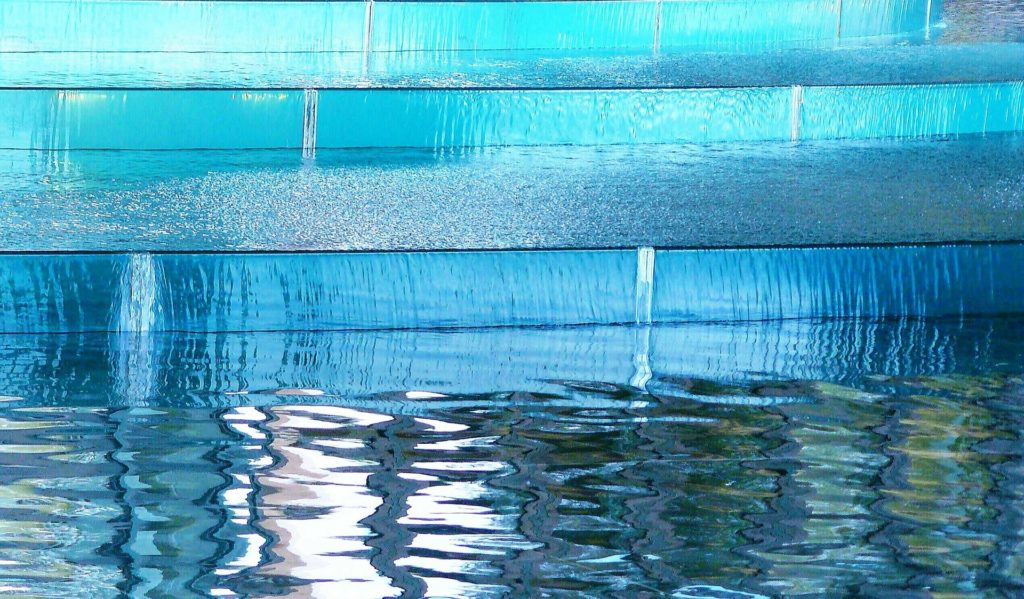 Water features in general are commonly used in relaxation areas and business types focusing on relaxation such as SPA's, beauty salons, hotels, etc. and yet these can also be and are successfully used in other business types as well. Over-stimulation of our senses so common in our busy lives is taken away almost instantly when we hear and see water. Water's natural calming effects are forming our senses into the sea of tranquillity. When we look at water and when we hear water, we are met with less information to process, a lot less in comparison to what we are used to. This sends us off into a meditative state and has an instant soothing effect on our senses.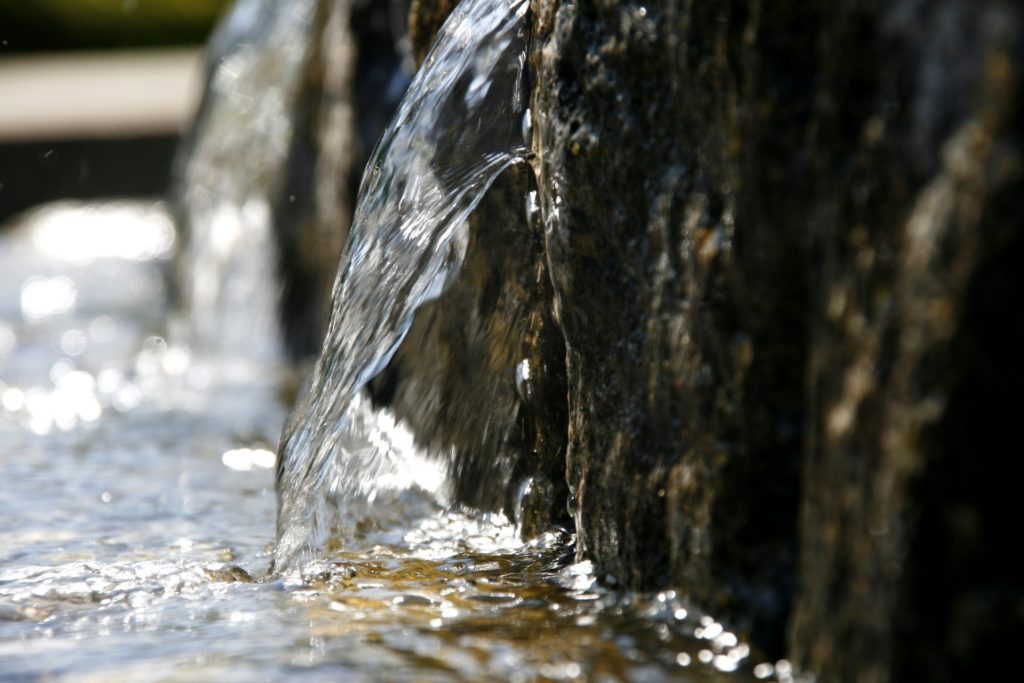 No matter how large or how small your office is and no matter the business type you're in, you may benefit from the effects of having a water wall feature in your building for the simple reasons discussed above. Elegance and sophistication such feature bring is a bonus. Something to consider.