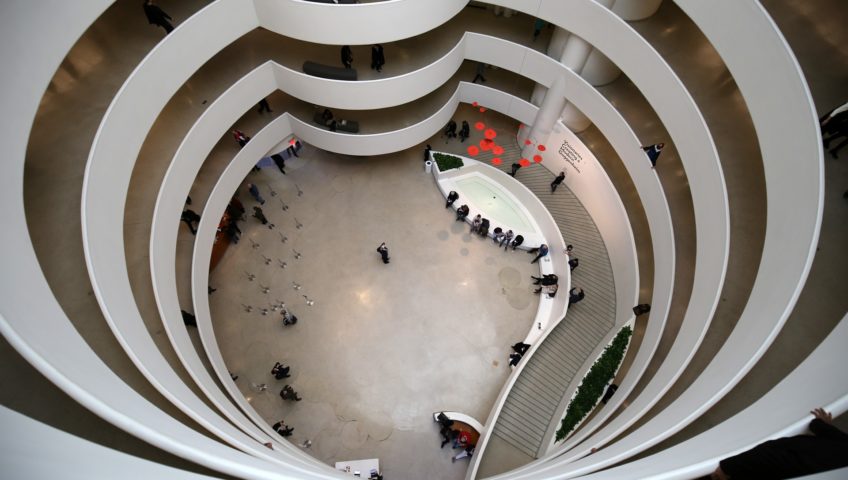 New Year New Ideas
We would like to start a New Year by touching on a subject of an architect whose name is widely recognizable. It is someone who built innovative, built magnificent and timeless buildings. Someone who believed in ideas and believed in progress. He also believed in harmony of buildings and their surroundings. Harmony of buildings with nature.
This person is an American architect Frank Lloyd Wright. He is the architect of Fallingwater (famous house), Solomon R. Guggenheim Museum in New York, Johnson Wax Headquarters, Marin County Civic Centre and many more groundbreaking architectural designs.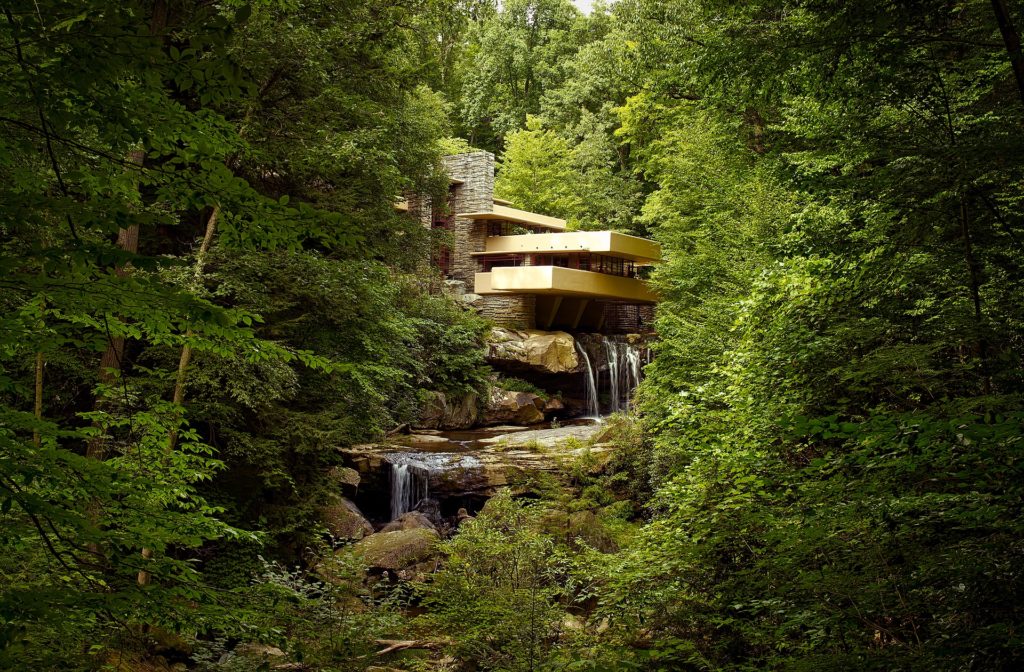 You may be thinking, why as a portable office company, we are looking at people such as Frank Lloyd Wright? We believe in learning about architecture and design in a broad sense. We believe in learning from the best and we would like you to take inspiration from the best as well, just like we do. Excellence of a great mind like Frank Lloyd Wright inspires. For us, even if it's not modular/portable type of build, Wright inspires with his values and ideas. He teaches us to look at buildings and look at design in an innovative way.
If, after your Christmas break, you wonder how can you come back to your work routine, you may think you need a little push or some inspiration. Frank Lloyd Wright may do just that. There are two quotes by Wright which we would like to quote today as an inspiration. Before we do that, you may ask yourself; Were would you be in your life if you would not aim for the stars? Where would we be?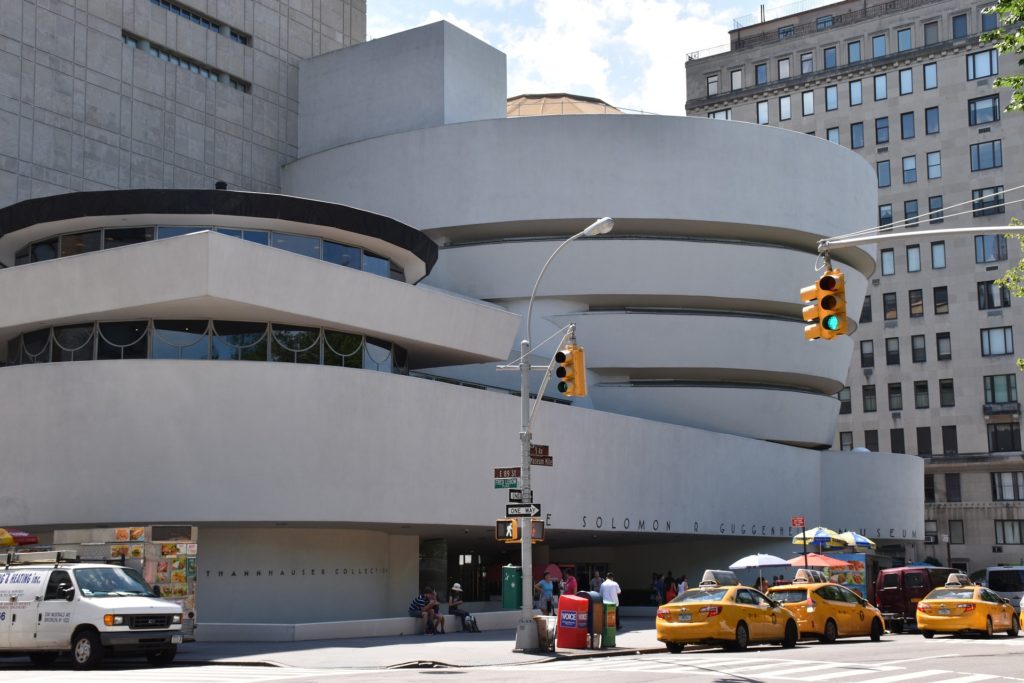 Frank Lloyd Wright said, "Study nature, love nature, stay close to nature. It will never fail you." Looking at most of his designs it is clear to see that he always stayed close to this belief. Wright looked at nature and building surroundings as a guide for his ideas in order to design. We would like to propose his quotes as a beautiful guide for the new year. If you think of a new built, aim to compliment your surroundings when imagining your new building. It may not necessarily be Frank Lloyd Wright design but yours. You can be the guide of this new adventure. Design influenced greatly by your idea of the space can also be grand. When you think of purchasing a new building, think innovative and reach for the stars. Finally, we would like to finish off with a second quote by Wright, "An idea is salvation by imagination." As a motto for New Year, this is what we would like to believe in. We invite you all, to look into the nearest future by following this inspiring quote. Not all of us may become as innovative as Frank Lloyd Wright, but some of us will. And those who won't, can still aim high and achieve high. Improving our surroundings may be a simple act, a simple idea. Better future is in the reach of our hands. Reach as high as you can. Taking this opportunity, we would like to finish off by wishing you all a truly Happy New Year 2019.