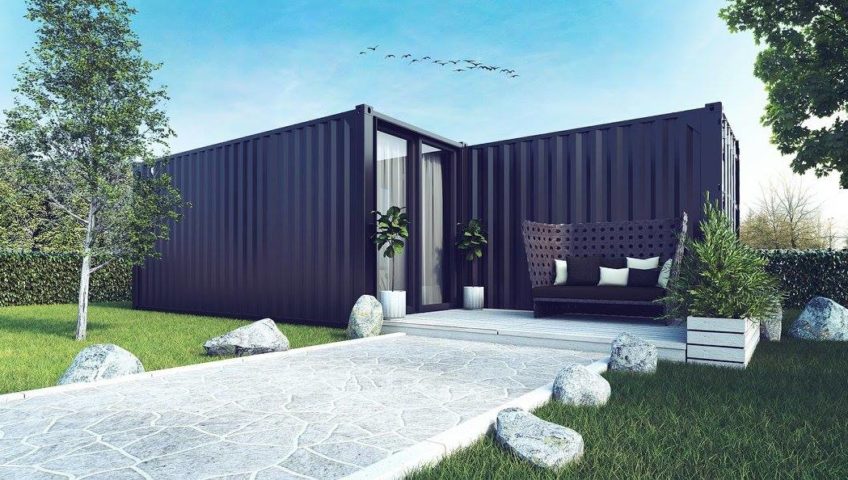 Shipping Containers and Architecture
In the 1950s Malcolm McLean developed a shipping container for the purpose of transporting goods. 37 years later, Philip C. Clark patented a method of converting steel shipping containers into habitable buildings. Shipping containers have become of interest to architects who decided to play around with the idea of architecture made of steel boxes and have been experimenting with new ways of using these structures in innovative ways ever since. The last 20 years have been particularly fruitful when it comes to container use in architecture. This includes habitable buildings, offices, studios, temporary accommodation and many more.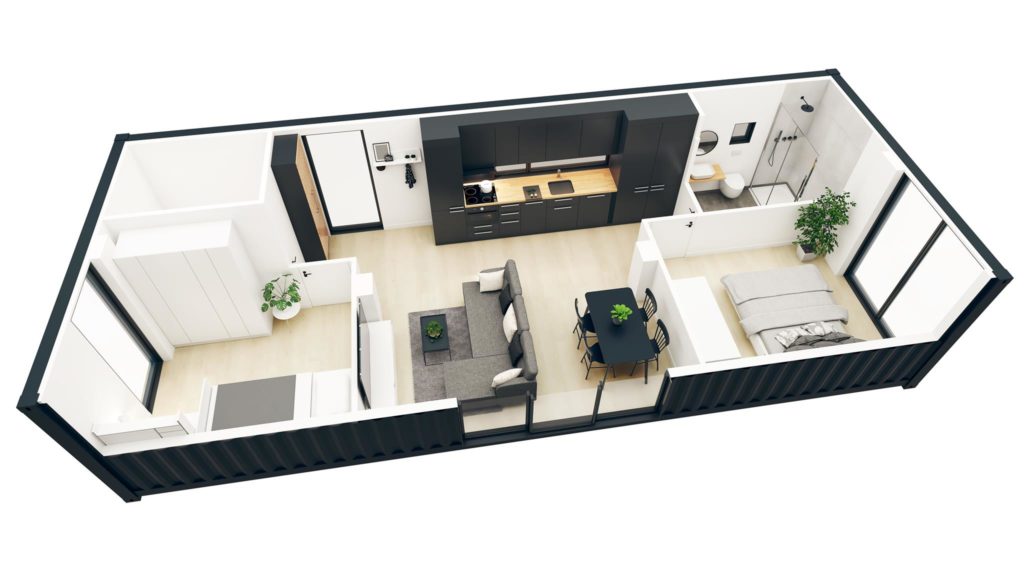 Triggered by constantly growing rent prices leading to pushing away the less wealthy to the city's outskirts, 'Container City 1' and 'Container City 2' in London are amongst some of the most recognizable architectural examples of structures made out of shipping containers in the past 20 years. In many large cities, including London, the rising prices pushed away also young creatives, often less wealthy, vibrant and much-needed group. In order to try and lessen the above problem, in Trinity Buoy Wharf area of London there have been two architectural projects undertaken, both involving Shipping Containers architecture. 'Container City 1' and 'Container City 2' was built between the year 2000 and 2002 and includes studio spaces and some apartments for artists to rent at reasonable prices. The created architectural structures are a vibrant addition to the area. With accents of greenery around the balconies and other areas combined with the bold structures of shipping containers, the whole buildings are looking quite futuristic. Container City 1&2 are fulfilling their destined use and at the same time are an energetic architectural enhancement to the Trinity Buoy Wharf area of London. The contemporary, colourful look of the structures with circular-shaped windows and glass balconies are truly high-spirited enrichment to the area.
Here at KC Cabins Solutions we also sell buildings made out of shipping containers. Selling those types of buildings is additional to our standard offer. Our standard offer is based on modular buildings constructed with steel frame and sandwich panel walls, made to order. When it comes to containers, these can be adapted in a number of ways and as a sales branch, we can offer a wide range of design options, depending on your needs. Photographs attached in the article are showing some of the examples. Please inquire if you would like to know more.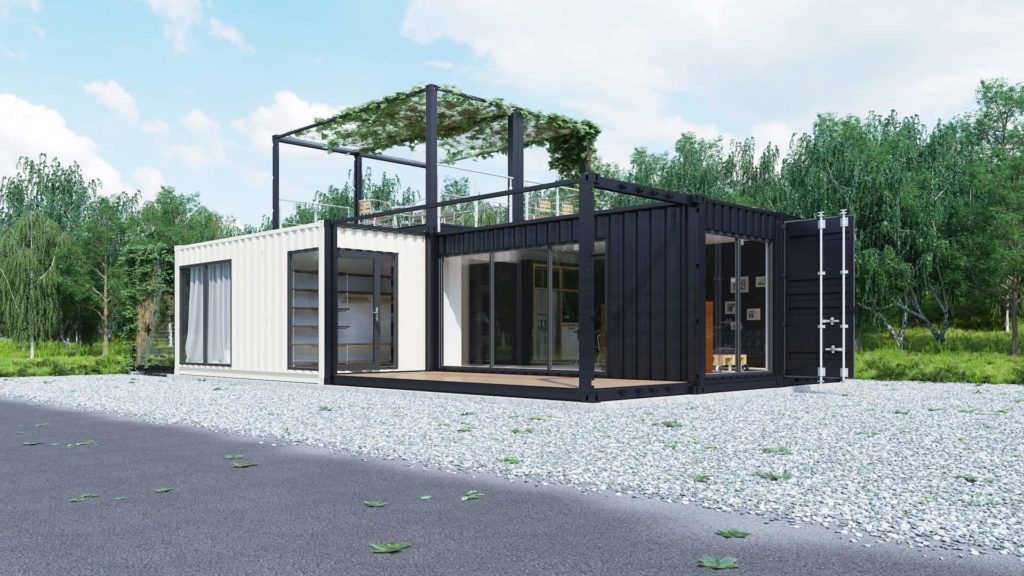 Continuing on the subject of shipping containers' architecture history, there are many other examples of those types of structures with some of the most recognizable ideas in recent history involving accommodation. Whether it's temporary accommodation or long-term accommodation, shipping containers can work for both. We will be discussing more exciting examples of shipping container's architecture to look at in the future.