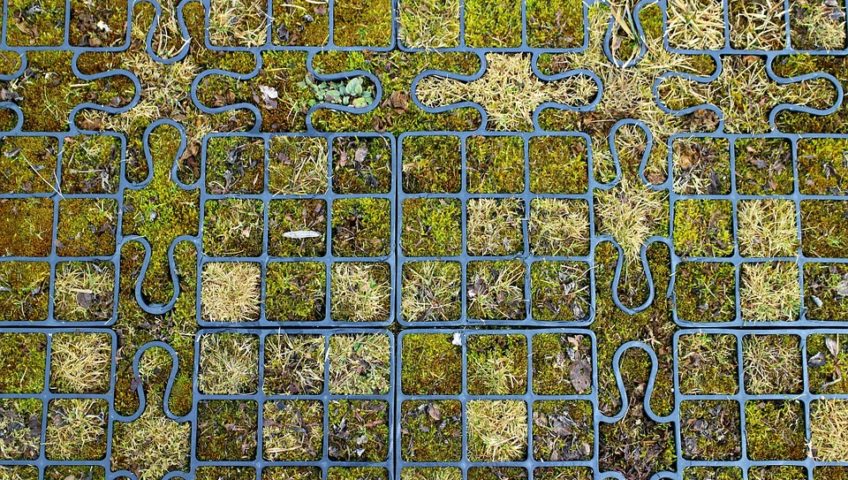 Site Preparation /plastic base/
The final option of modular building foundation which we will be discussing today is a plastic building base. It is a less popular option for the building foundation and it is often referred to as a summer house base or a shed base.
Its use is less popular but there are advantages to using it and this is why we would like to discuss it as an option. The reason why plastic building base is a less popular choice in comparison to other building foundation methods is mainly the fact that it is more suitable to use under very small buildings.
The local authority control team will advise if the surface present is suitable for construction. In comparison with traditional structures, portable buildings are less invasive which equals with less hassle in terms of planning permission. Preassessment of groundwater and soil may still in some cases be required. It is detrimental to know the type of ground surface you are planning to build on. Consequently, the first advice we give when it comes to the use of plastic building base is to check if the surface present is suitable. The better your knowledge concerning existent surface the better the chance of undertaking the right decision regarding the type of foundation.
Any potential groundwater issues need to be taken into consideration and addressed if needed. In regards to plastic building base, a correct drainage may help with water reduction in contact with the building. Plastic building base can be filled with pea gravel in order to produce a French drain which redirects water from the area. There are plenty of other solutions as well.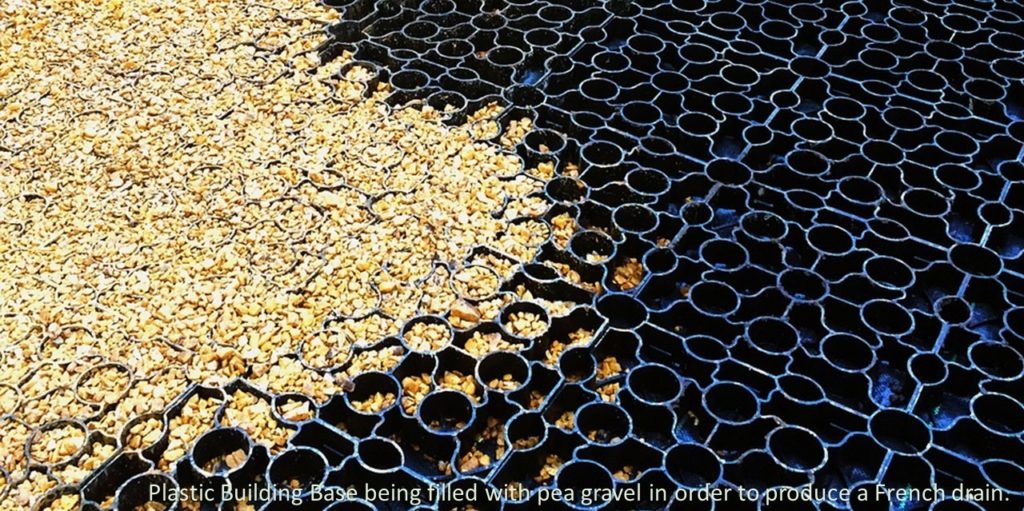 We always stress about the ground level. Plastic building base, as any other foundation, needs to be in level in order to avoid deterioration of the building. If the foundation is not level, parts of the buildings such as door and window frames may go out of alignment. This could then lead to issues with opening and closing windows and doors. It could also lead to leakages inside the building.
Plastic building base is often advertised as suitable to use under summerhouses, garden playhouses, bike stores, pavilions and more. We usually recommend it under smaller buildings. You can find this type of base as parking grids as well. Often present by recreation grounds, playgrounds and more. It is used to reinforce car park ground surface in order to make it easier to manage and care for the parking grounds.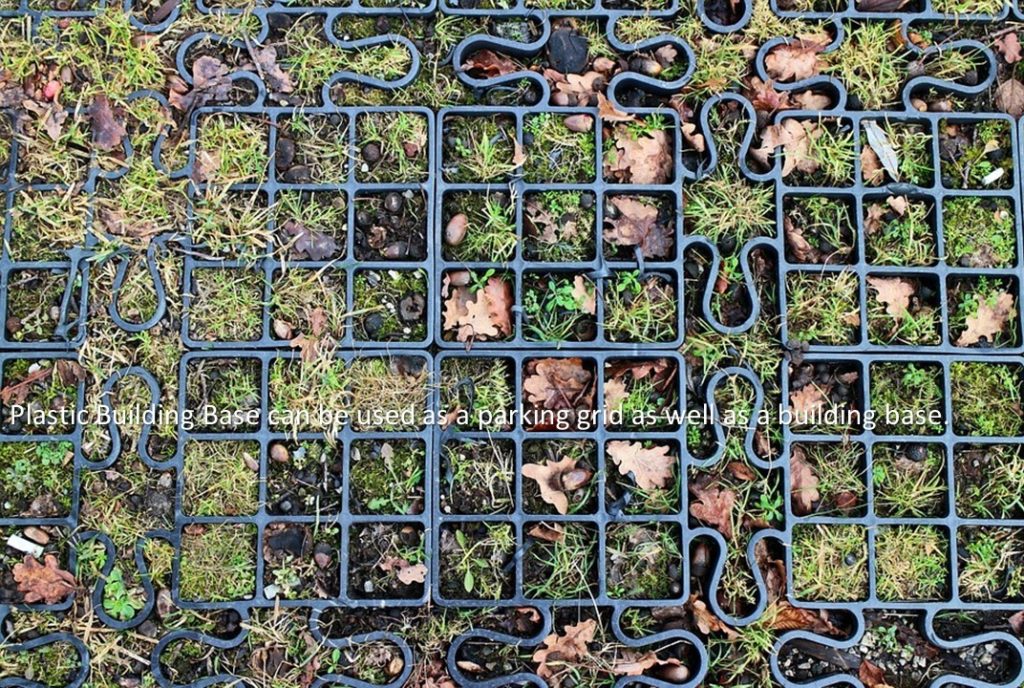 When the ground surface is reinforced there will be less danger of potential issues caused by harsh weather conditions through the year, particularly by rainfalls.
Finally, plastic building base is often advertised as an eco-friendly solution. This is often based on its production process being focused on the use of recycled plastic. We recommend for everyone who considers any type of foundation to look into it more and ask questions. That way,  you will find the right type of foundation which is suitable to your needs.